Shabbat Meals with Chabad Athens Suburbs.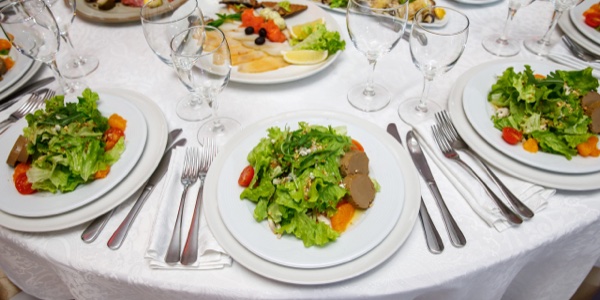 Join us for Shabbat Meal in a warm, friendly atmosphere.
Our nonjudgmental philosophy embraces everyone, regardless of commitment or religious background. Shabbat Meals are held in a traditional setting with a contemporary message.
Everyone is welcome. No membership or experience is necessary! Whether you've been doing Shabbat since you were a kid, or this is your first time, you will feel right at home!
*Shabbat meals in the Center of Athens
Shabbat meals in the Center take place at the Chabad Kosher restaurant Gostijo.
To come to the meal at the Chabad Center of Athens, you must fill in the reservation form.